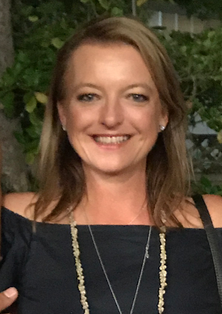 Kirralee
Badham

- Head Coach & Gym Owner

Cheer Geelong's Head Coach has a lifetime of experience in all things performing, choreographing & coaching! Kirralee was trained as a dancer and musical theatre performer and went on to work on the hit television show 'Young Talent Time' as assistant choreographer at just 15. Touring with the show was just the beginning of her love of travelling which she now shares with her cheer athletes. A highlight of Kirralee's work has been stage managing the opening & closing ceremonies at the Sydney 2000 Olympics. After 20+ years running her dance school, Kirralee took on the challenge of bringing Allstar Cheerleading to Geelong and has lead her teams to State, National and International success!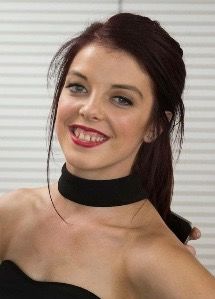 Georgia Cowling - Cheer Choreography & Dance Coach
Coach Georgia is known for all things creative. Georgia started her Dance and Cheer "Career" at a young age training multiple styles of dance and going on to compete in cheerleading in her teen years. In 2013 Georgia was a selected performer for the Australian Open performance team dancing alongside Guy Sebastian as well as the Australian Representative team for the Chinese New Year celebrations in Hong Kong. Within the gym Georgia specialises in Choreography for our Cheer, Pom & Hip Hop Routines as well as having taken on the administration roll of 'Athlete coordinator' in the past year. Georgia is a qualified Integration Aid and is in her final year of primary teaching study's both of which compliment her coaching work.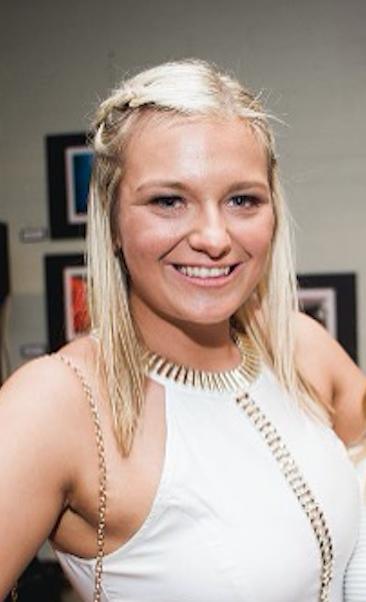 Erin Cowling - Tumble & Stunt Coach
Coach Erin is our go to coach for skill building & technique. Being the youngest, and one of less than a dozen Australian's to hold a USASF safety-judging accreditation, Erin has a clear passion for safe progression of athletes and the development of our sport. Erin works with each of our competitive cheer teams throughout the season, teaching tumble and stunt sessions and improving team execution scores. Behind the scenes Erin works on Accounts, Uniforms, Athlete Programs and more. For a fun addition to her week, Erin LOVES working with the StreetCheer Tiny Cheerleaders aged 3 - 5, and really enjoys seeing the first improvements in these beginner athletes.